Sydney's new 80km walk to be most spectacular in the world
"It was an act of imagination to have Sydneysiders understand the scale of public land around the harbour. The idea that you can walk from Bondi to Manly is a reality now". The multi-day walk would become a "major tourist attraction". It would be as good if not better than the world's great walking trails including North America's Appalachian Trail, the Camino de Santiago in France and Spain, and Cinque Terra in Italy. Together with federal and state government agencies, six related mayors agreed to link existing coastal and harbour-side walking tracks and paths, and erect consistent signs and directions. About 60 km of the trail is on public land. The rest will be on footpaths, including near Point Piper, Darling Point and Potts Point.

Sydney Morning Herald, 26/11/2018
The Case Against Quantum Computing
In our Busway, Parking and NMT Concept Design presentations in Yangon on 15 Nov, one participant asked, 'but what about the future? What about elevated roads and sky trains?' Our response: our proposals ARE the future... Unlike hyped and perpetually 'on the horizon breakthroughs' like quantum computing or level 5 SAE 'full automation' driverless cars in urban areas.

IEEE, 15/11/2018
Milking Scooters for Cash Helps Cities Build for the Future
"In Austin, officials are charging companies $100 a bike or scooter during its experimental phase, and could raise tens of thousands annually. Mobility startups operating in Santa Monica, California, have shelled out a $20,000 each for the right to operate, plus $130 per each device on the street, plus $1 per device per day for the privilege of parking on the public sidewalk. (That last charge is modeled off the way the city charges restaurants for outdoor dining.) Participants' in Los Angeles' soon-to-launch scooter and bike program will have a similar setup. Portland, Oregon, meanwhile, is charging the companies operating there a 25-cent per trip fee."

Wired, 06/11/2018
Cities on the World Stage: A 'superblock' design that inspires more like it
Superblocks to the rescue? "The Superblock has the potential to address a number of urban priorities, including air quality, noise pollution, public health and social isolation. Barcelona's leadership and ambition with the Superblock is refreshing, and others around the world are taking notice."

opencanada.org, 18/10/2018
A Step-by-Step Guide for Fixing Badly Planned American Cities
Active and thick facades.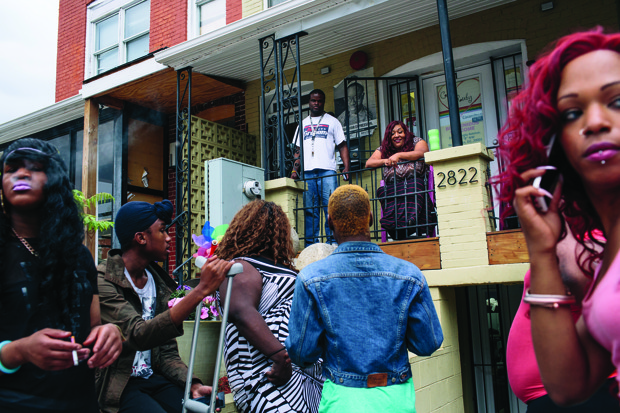 Citylab, 09/10/2018
'On brink of ruin': Light rail inquiry hears financial, personal toll
Sydney's light rail redefines 'train wreck'. But can light rail be blamed, apart from contracting or other issues? Yes.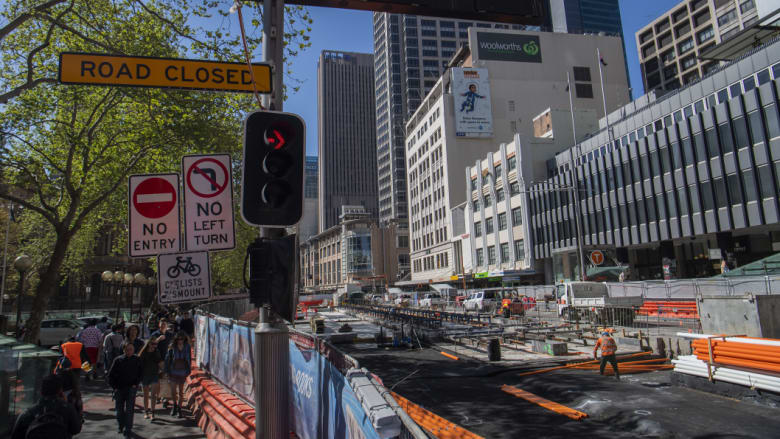 Sydney Morning Herald, 03/10/2018
Ride-hailing increases vehicle miles traveled
Innovative research methodology reveals htat ride-hailing accounts for an 83 percent increase in the miles cars travel for ride-hailing passengers in Denver's metro area, according to a study published this week in the Journal of Transportation by researchers at the University of Colorado Denver. "Hi Rider! I'm a grad student doing research about transportation. Would you please help me by doing a short survey about this ride?"

University of Colorado, 27/09/2018
Robert Venturi: the bad-taste architect who took a sledgehammer to modernism
Robert Venturi, author of one of the 20th Century's best books on architecture, 'Learning from Las Vegas', has died. The Guardian: "Venturi was one of the most influential figures in 20th-century architecture, taking an erudite sledgehammer to the dogmas of modernism and arguing for a world that embraced history, diversity and humour."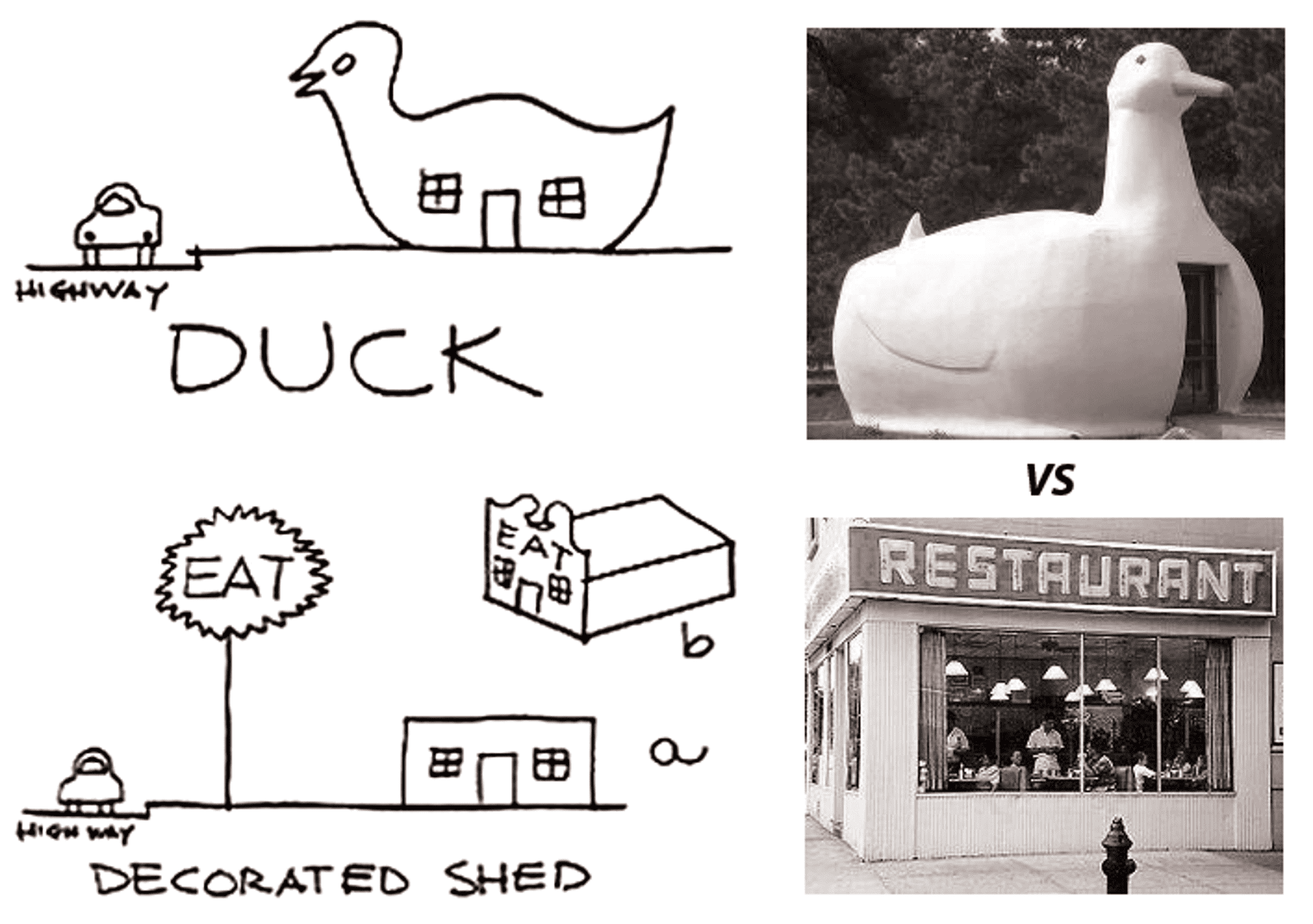 The Guardian, 20/09/2018
Don't walk this way: why Hong Kong reopened a pedestrian street to cars
Hong Kong's solution to noisy buskers: open a pedestrian street to cars. While the elevated walkway network is outstanding, at street level Hong Kong is way behind other cities in the region and decades behind Europe.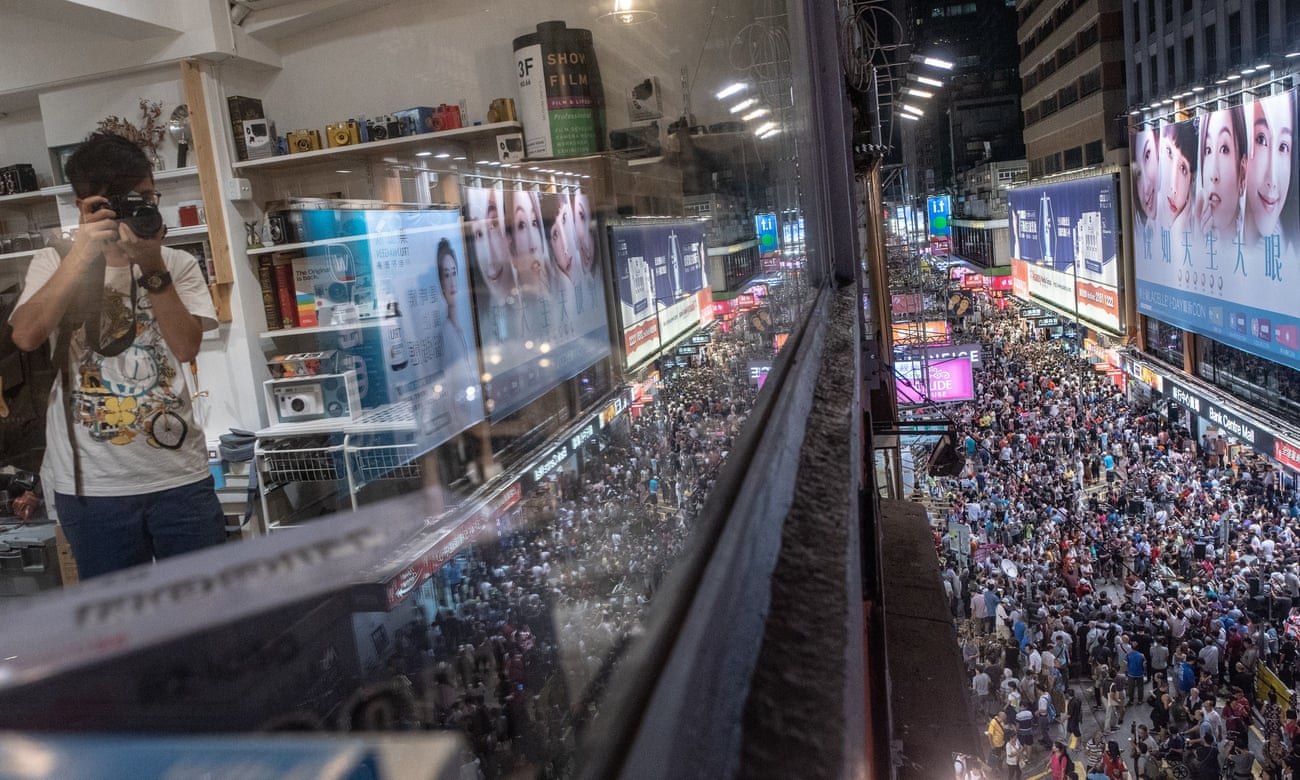 The Guardian, 20/09/2018