Didi has a brilliant plan to contain the threat of China's bike-sharing services
By introducing its own bike sharing service inside its own app, Didi aims to tame Ofo and Bluegogo. It wants them to exist as features inside its app, rather than develop services that could challenge Didi's dominance.

Techcrunch, 17/01/2018
ART project 'a bit of a lemon,' mayor says as problems mount
Mayor Tim Keller and his administration say problems with the Albuquerque Bus Rapid Transit project are so grave that they won't even venture a guess on when the project will be operational.

Albuquerque Journal, 09/01/2018
Why experts believe cheaper, better lidar is right around the corner
Lidar used to cost $75,000, but the price may fall to $100. Like radar, lidar scanners can measure distances with high accuracy. Some lidar sensors can even measure velocity, and lidar provides high resolution and works about as well in any lighting.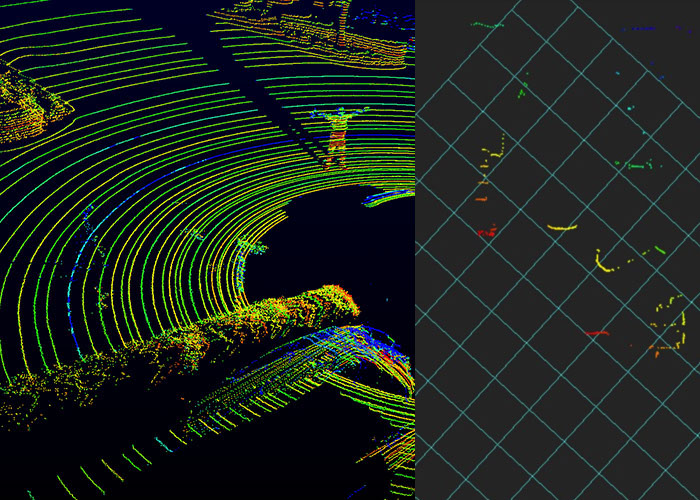 Ars Technica, 01/01/2018
Empty Buses Allegedly Help Automaker Get Its Hands On Electric Car Subsidies
A national rule compels carmakers to prove that a customer has driven a new-energy car at least 30,000 km on the road before the manufacturer can apply for a subsidy for it.

Caixin, 28/12/2017
Docks Off
U.S. cities are being invaded by dock-less bike share. It's going to be messy—and worth it.

Slate, 18/12/2017
Traffic fumes in city streets 'largely wipe out exercise benefits for over-60s'
Walking in Oxford St compared to Hype Park: A study highlights the risks to health by walking along polluted roads, for the over-60s with specific pre-existing medical conditions.

The Guardian, 06/12/2017
Electric cars already cheaper to own and run than petrol or diesel – study
The researchers analysed the total cost of ownership of cars over four years, including the purchase price and depreciation, fuel, insurance, taxation and maintenance. Pure electric cars came out cheapest in all the markets examined.

The Guardian, 02/12/2017
To Reduce Pollution, London Will Outlaw Parking Construction
Khan's goal is to increase the share of trips by foot, bike, or transit from 64 percent to 80 percent over the next 25 years, according to the Times, eliminating 3 million daily car trips.

Streetsblog, 28/11/2017
WeChat Hitches Ride on Guangzhou Metro
Since unlike the existing public transport card, WeChat payment does not offer discounts to frequent riders, it's likely to appeal to only irregular users.

Caixin, 20/11/2017